Diploma in F&B Management &
Diploma In Professional Patisserie
Highlights of the Culinary Course
Duration: 13 Months 
Next Intake: April, July, October 2023
Learning culinary arts in Malaysia with Etasgo Academy is different. This course is a combination of two professional programs. A Food and Beverage Management Course and a Diploma in Culinary Art is combined to let students master the essential skills and knowledge in F&B.
Enquire Now
Diploma In F&B Management
Special Module:Hospitality English
Identify F&B Industry
Safety, Hygiene and Kitchen Maintain
Monitoring Service Procedure
Monitoring Kitchen Procedure
Food Purchasing, Receiving and Storing Control
Staff Management
Financial Management
Customer Relation Management
Human Resource and Labor Law
Marketing in Food and Beverage Industries
Professional Patisserie & Pastry Courses at Pastry Academy in Malaysia
While taking a patisserie course in KL can teach you some basic recipes, a good pastry chef starts by taking a professional pastry course in Malaysia. At Etasgo Academy, we offer both full-time and part-time baking courses in KL. What makes us different is that we combine two programs together, namely a Diploma in F&B Management and a Diploma in Professional Patisserie. With us, gain valuable skills and knowledge that make you a top pastry chef. Get valuable insights for you to excel in this dynamic industry. Our modules are carefully designed to let you master pastry-making skills and baking techniques. Join our culinary academy and learn what makes us different from any other pastry course or baking class in Malaysia.
Module 1
French Pastry & Dessert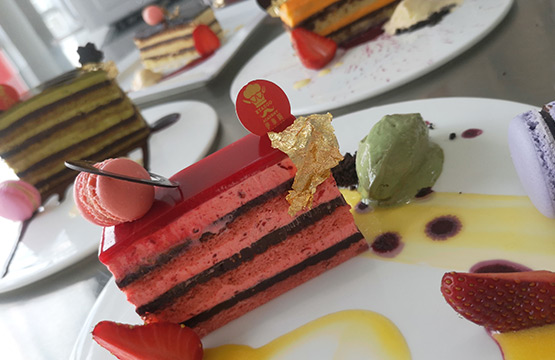 Module 2
Premix Cake and Filling Learning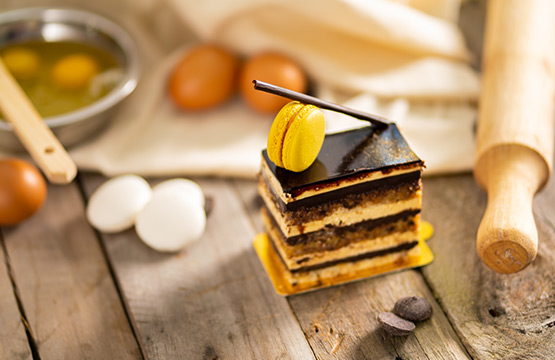 Module 3
Cake Preparation (Sponge & Dough)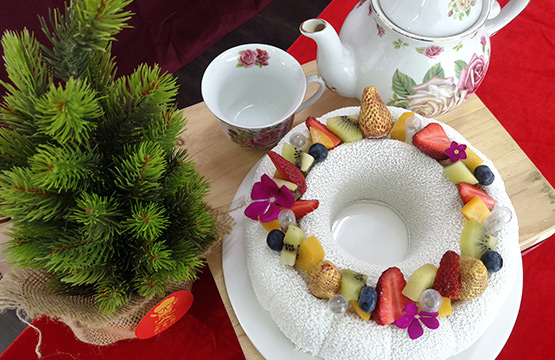 Module 4
Classic French Desserts and Pastry Product Making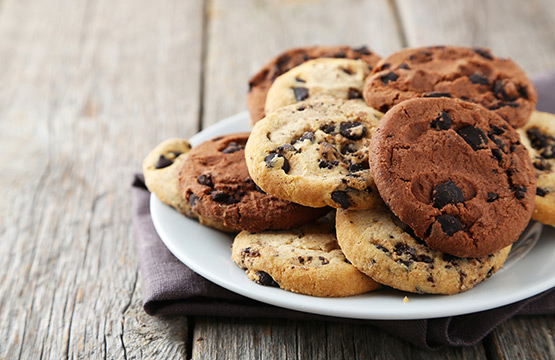 Module 5
Biscuits & Cookies Making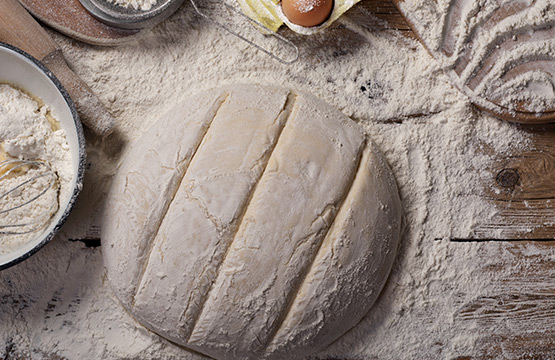 Module 6
Bread Theory & Making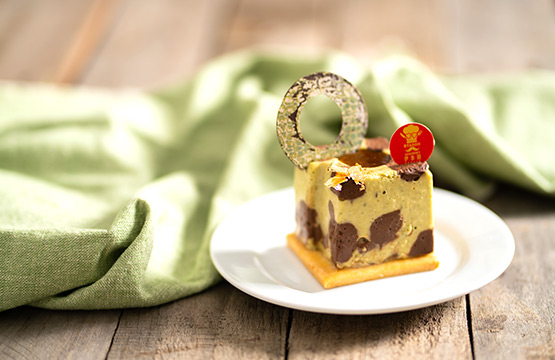 Module 7
Occasional Dessert Making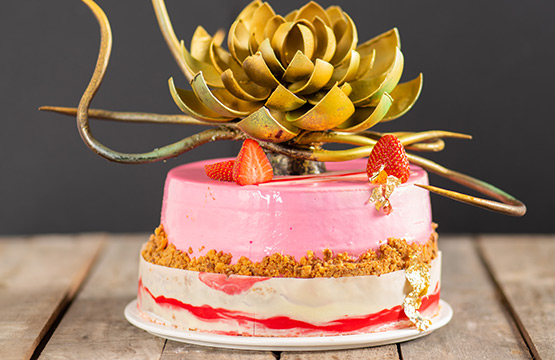 Module 8
Introduction to Artistic Kitchen Class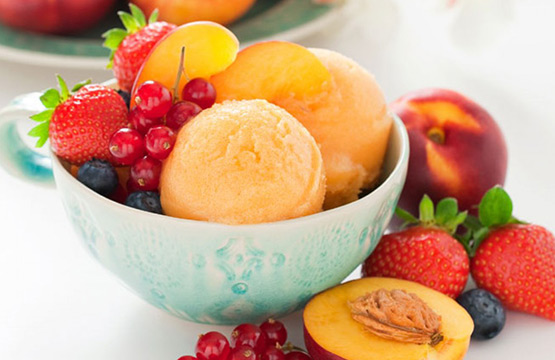 Module 9
Frozen Dessert Preparation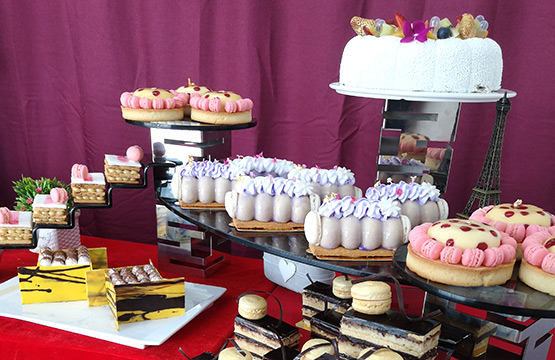 Module 10
Dessert Plating and Combination Fundamental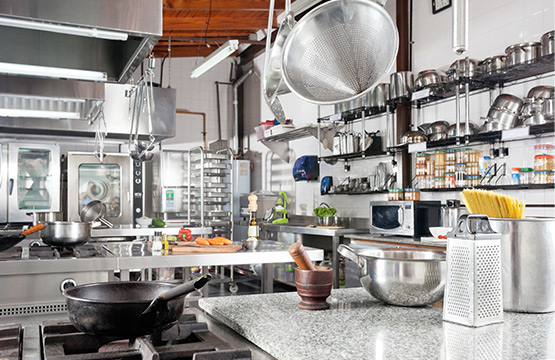 Module 11
Menu Planning and Kitchen Management