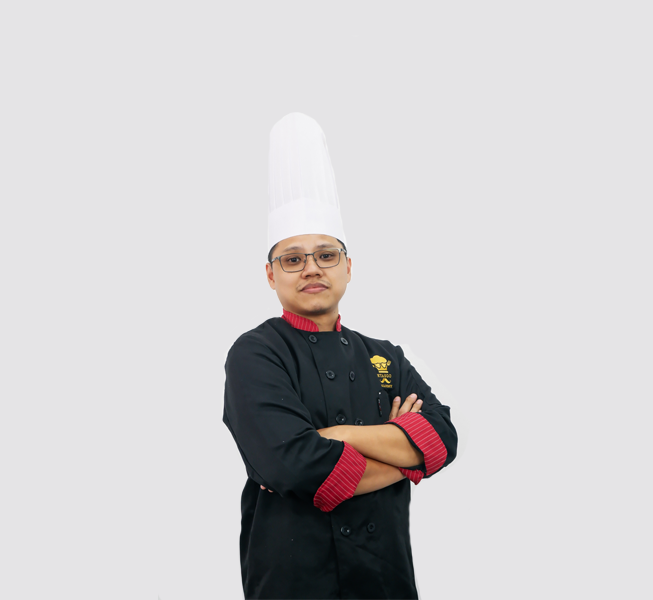 Chef Yip
Specialize in Western and Asian Cuisines, Chef Yip is a dedicated and humble chef who is also a F&B operator. Gained his experiences as a chef in 5 stars hotel, he was then transferred to various South East Asia's countries to assist the setting up of new branches. With the sophistication trends of F&B in new era, Chef Yip bring over his conspicuous passion for cooking to Etasgo Academy, determine to pass on his amassed knowledge and skills in culinary in nurturing future talents in food and beverage industry.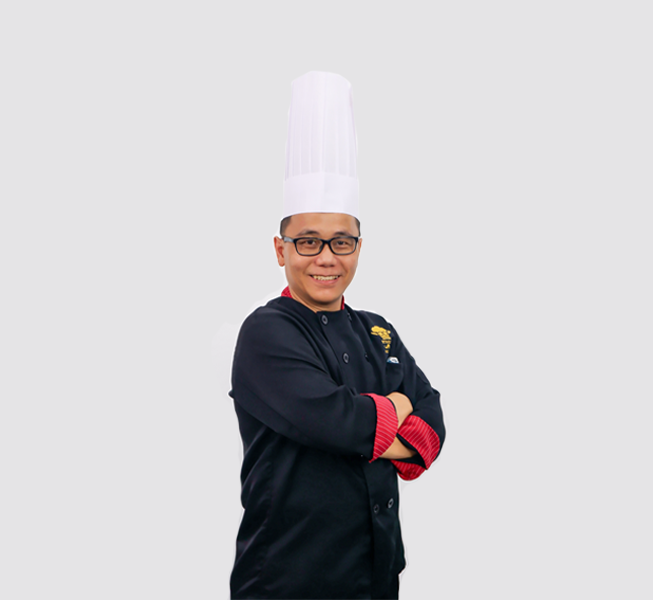 Chef Kenny
Making his culinary debut as an apprentice some 20 years ago, Chef Kenny is specialize in Chinese and Asian Cuisines. Mastering his skills in Britain from a Cantonese Master Chef, he had since developed into an experienced chef who are ascertain and perseverance. With the determination to make contribution to his beloved country, Chef Kenny returned to Malaysia to serve as the Head of Chinese Kitchen with a well-known hotel. During his time at the hotel, the large capacity of customers have help him cultivated into an all rounded chef. With his strict yet humorous personalities, it is always fun to be in Chef Kenny classes.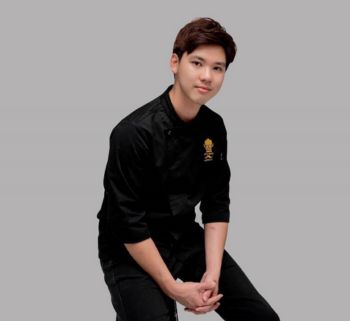 Chef Teh
Chef Teh is a professionally trained baker who has worked in internationally renowned hotels, bakeries, and restaurants prior to becoming a lecturer. He has more than a decade of baking experience. His gentle and refined demeanor is not only reflected in his speech and behavior but also in his attitude towards baking. He always approaches the baking industry with a sense of awe, believing that every dessert and loaf of bread is a work of art that requires meticulousness, patience, and professional skills to polish and present. Chef Teh will lead you in his own way, enabling you to experience the boundless allure and fun of baking, whether you are a novice baker or a student looking to expand your knowledge of baking.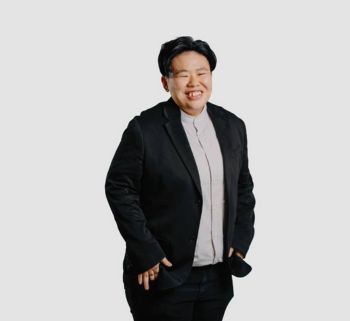 Chef JY
Chef J.Y., who holds a bachelor's degree in culinary arts and food service management, has worked in various catering industry sectors to gain experience. Her experience over the past decade has also provided her with knowledge of restaurant design, restaurant management, and marketing. She is interested in gaining new knowledge and understanding new trends and changes in the F&B industry through continuous study. She makes management concepts more relatable to her students by giving them real-world examples. Her best hope is that the students will bravely take the stage of their own lives and courageously shine while aspiring to be better.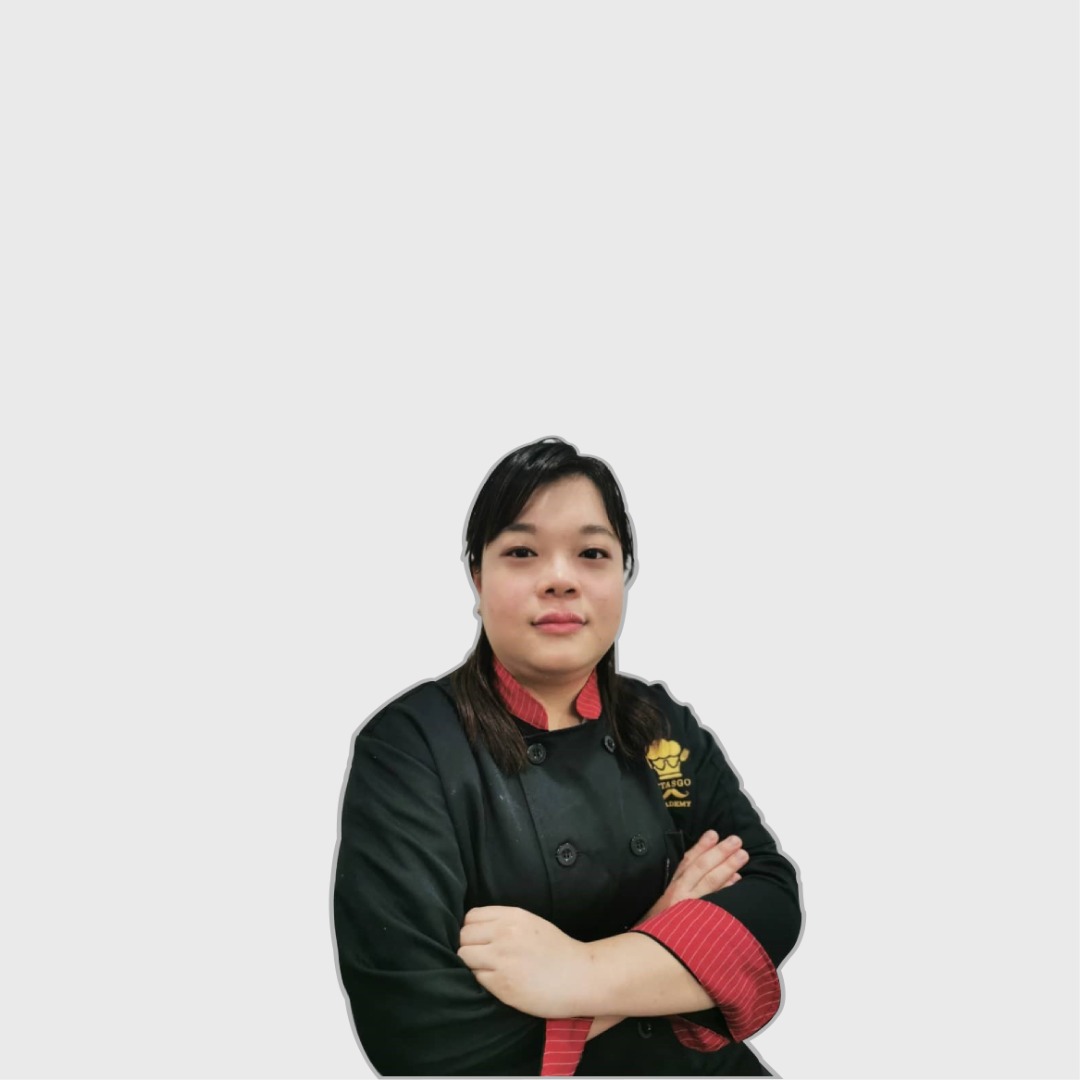 Chef Loh
A young lady with more than 10 years of experiences in F&B and hospitality. Conquered through hotel, bakery and patisserie chains, cruise and restaurant, Chef Loh polished her knowledge and skills through the variety experiences in F&B, especially bakery and patisserie that she loved most. Chef Loh who is nice and kind, able to use her 'magical touch' in transform the students into agile and capable future pâtissier through her easily understood classes.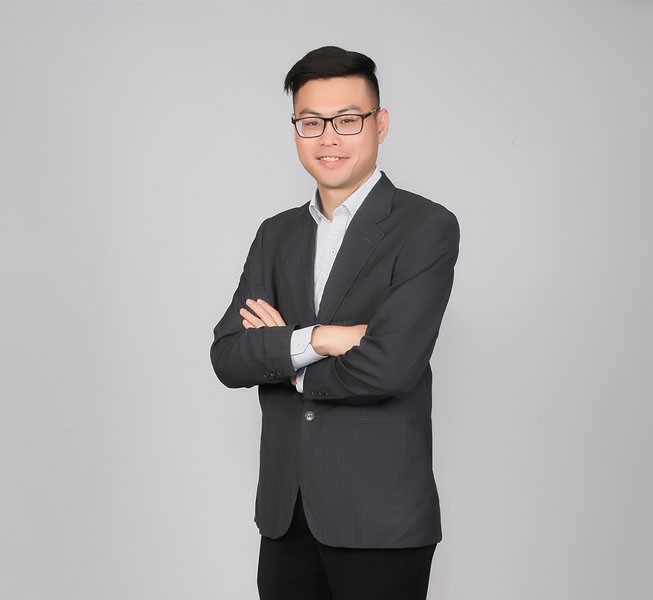 Dr. Chua Jing Lun
Process PhD in Management from UTM, Dr. Chua excel with skills in communication, presentation as well as leadership. As a person who likes to knowledge sharing, Dr. Chua will be more than willing to share his knowledge and experiences through interactions. You can gain the knowledge of F&B trends, workplace and food safety, human resource management and more through his class and hopefully it will help in your future.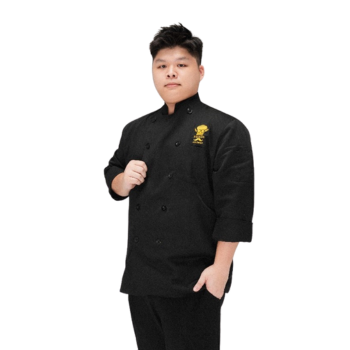 Chef Eric Mak
Chef Eric is a passionate and dedicated culinary expert with a rich background in both Western and Japanese cuisines. With years of experience in catering, he's honed his skills to perfection. As a culinary instructor, Chef Eric is dedicated to imparting his vast knowledge and encouraging our students to share this enthusiasm. Beyond imparting fundamental culinary techniques, he also fosters an environment that promotes ingenuity and advancement within the culinary domain.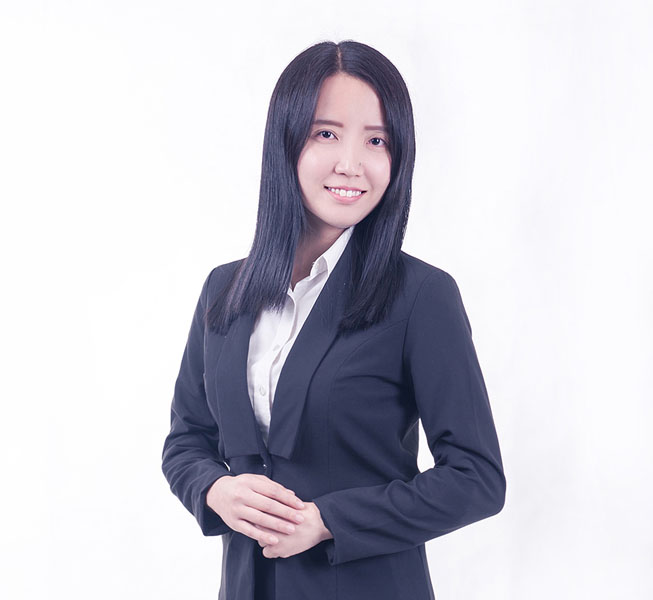 Dr. Ng Xin Le
A diligent person as she is, Dr. Ng has more than 8 years of teaching experiences that make her class interesting. Dr. Ng graduated from UTM with Doctorate Degree in Management with the expertise on Servant Leadership. As a customer-oriented sector as F&B, servant leadership will definitely be useful.