Diploma in F&B Management &
Diploma In Culinary Art (Western Cuisine)
Highlights of the Culinary Arts Course
Duration: 13 Months 
Next Intake: April, July, October 2023
Learning culinary arts in Malaysia with Etasgo Academy is different. Courses are a unique combination of two professional culinary programs. A Food and Beverage Management Course and a Chef Diploma in Culinary Art is combined to let students master the essential skills and knowledge in F&B.
Enquire Now
Diploma In F&B Management
Special Module:Hospitality English
Identify F&B Industry
Safety, Hygiene and Kitchen Maintain
Monitoring Service Procedure
Monitoring Kitchen Procedure
Food Purchasing, Receiving and Storing Control
Staff Management
Financial Management
Customer Relation Management
Human Resource and Labor Law
Marketing in Food and Beverage Industries
Chef & Culinary Art & Food and Beverage Course in Malaysia
If you are looking for a chef or cooking course in Kuala Lumpur, Malaysia, Etasgo Academy is the best place for you to pursue culinary arts in Malaysia. Learn the various techniques and theories in the culinary world. Our Food and Beverage Management course comprises of 17 modules. From pasta to salads, from menu planning to plating, learn the skills that every aspiring chef should master. Whether you dream of opening up your own bakery or serve refined cuisine in a 5-star hotel, taking a professional chef course in Malaysia with us here at Etasgo Academy is your best option! Join us, and acquire credentials that will give you an edge in this dynamic and competitive industry.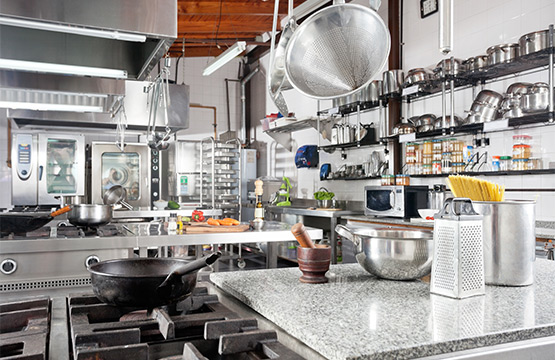 Module 1
The importance of safety, hygiene, and kitchen maintenance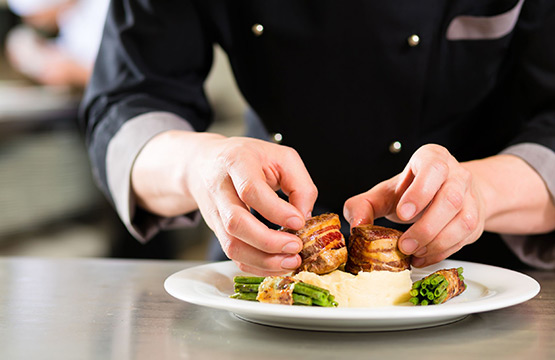 Module 2
Butchers & meat cutter skills and knowledge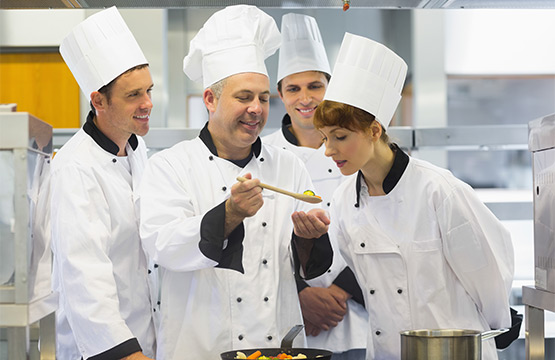 Module 3
Basic fruits & vegetables cutting fundamental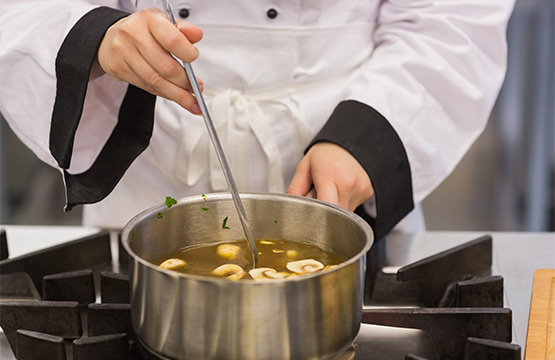 Module 4
Introduction to frozen food production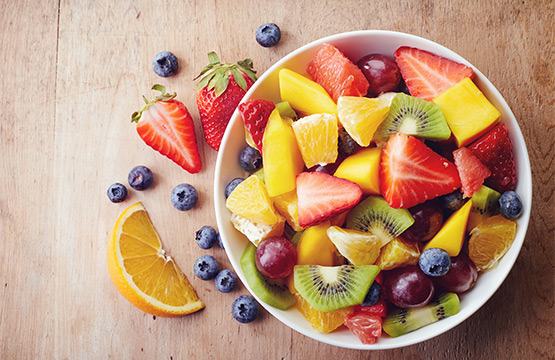 Module 5
Basic Cooking method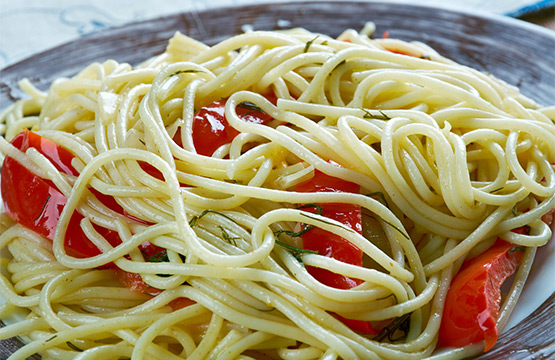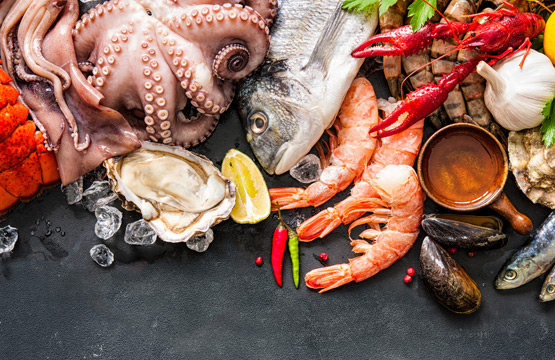 Module 7
Introduction to fish and seafood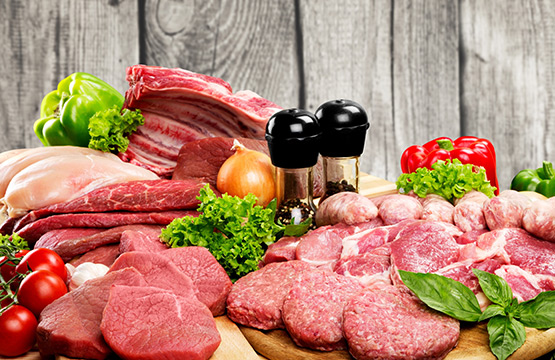 Module 8
Introduction to fruits and vegetables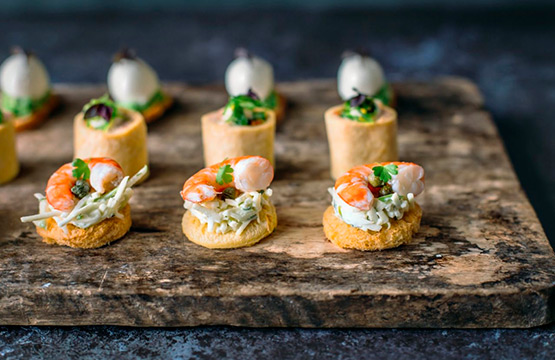 Module 9
Introduction to meat and poultry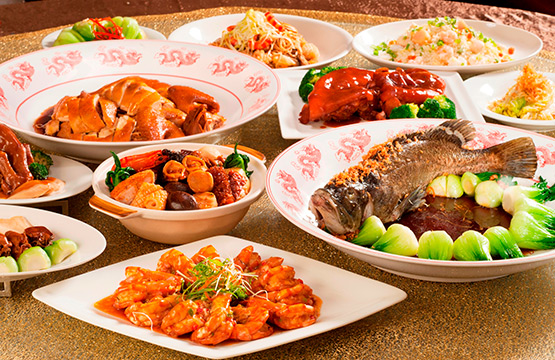 Module 10
Introduction to pasta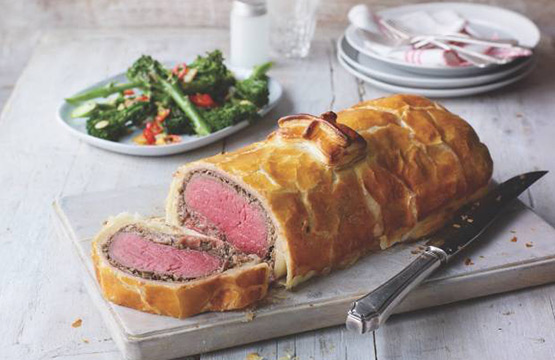 Module 11
Introduction to Asian Gastronomy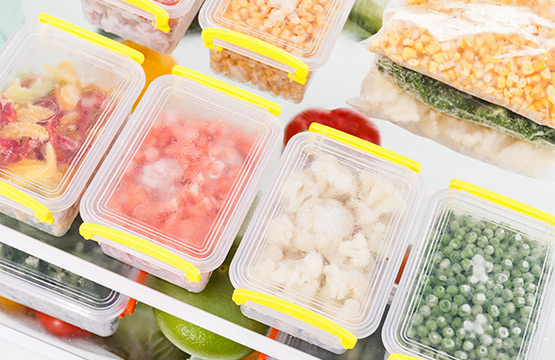 Module 12
Plating & combination fundamental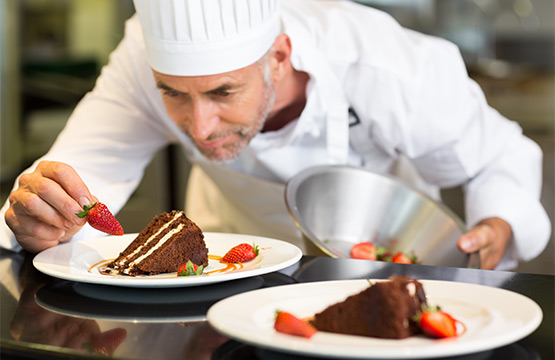 Module 13
Introduction to pork meat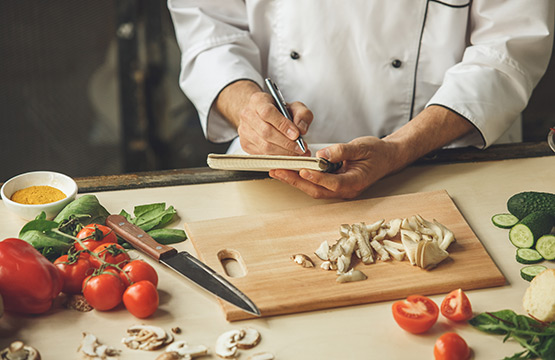 Module 14
Menu planning foundation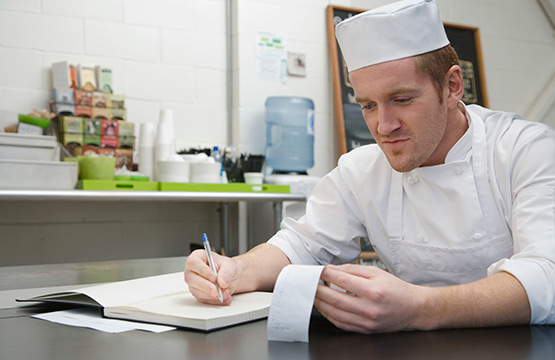 Module 15
Cost and quality control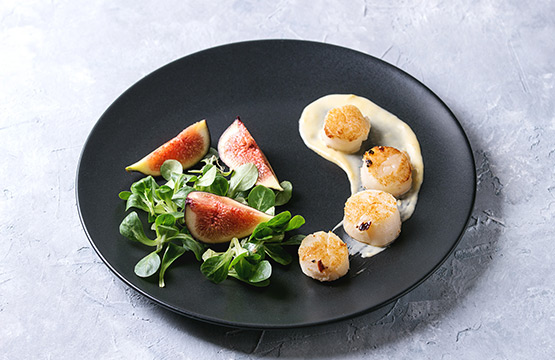 Module 16
Introduction of Canape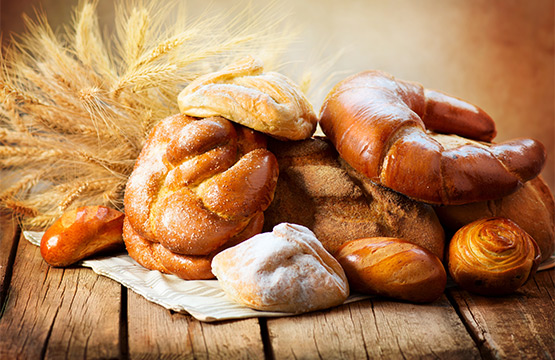 Module 17
Basic Western Pastry