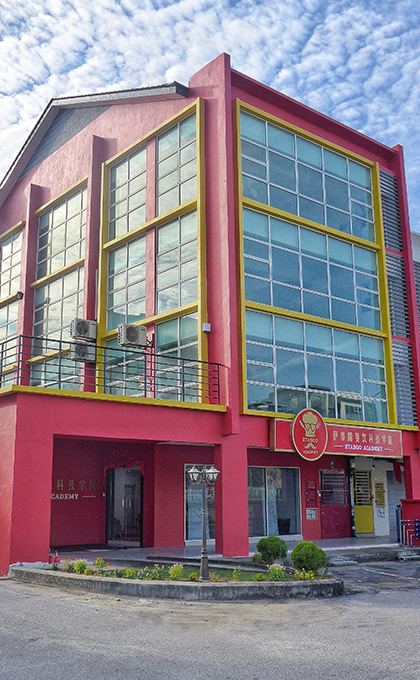 Best Culinary Arts School in Malaysia
Etasgo Academy is originated from Etasgo Restaurant, a restaurant that promotes Fine Dining Western course. We are using traditional cooking methods, combined with modern cuisine along with visual aesthetics to reflect the essence of Western food. But we then realized that there is fewer and fewer younger generation to inherit the original Western cooking culture. Hence, Etasgo decided to get involved in the education industry and operate our own
culinary arts
school in Kuala Lumpur, Malaysia on Sept 2015.
Etasgo Academy hopes to pass on the inheritance of Western cooking skill to the younger generation through a systematic teaching curriculum. Our curriculum structure is refined to give students the proper skills and knowledge of the F&B industry.
With the growing prosperity of international tourism and F&B industry, Etasgo Academy will invest in better teaching facilities and infrastructure to become a market leader and provide high-quality graduates that excel in their respective careers.
Etasgo Academy officially opened its first branch as a full-fledged culinary school in Kuala Lumpur, Malaysia in December 2017 to benefit more students those interested in Diploma of
Culinary Arts
and Patisserie courses.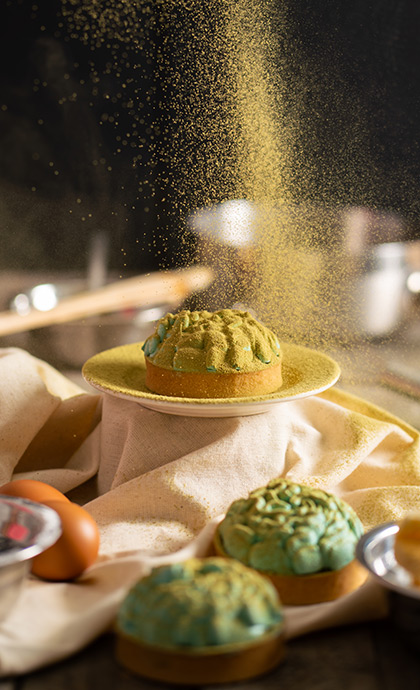 Vision
To cultivate skilful and international level F&B talent

Mission
To provide quality education service in order to cultivate skillful talents for F&B sector.

Concept
Promote vocational education, cultivate highly skilled F&B talents. Integrate theoretical & practical studies to enhance students' abilities.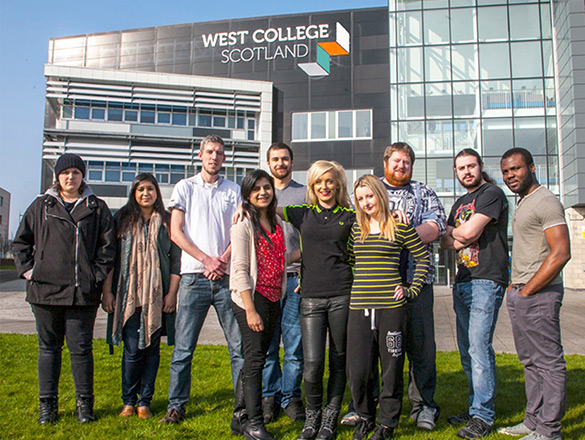 West College Scotland
Our Professional Award Partners
West College Scotland is modern, ambitious and innovative.
Created on 1 August 2013 by the merger of Clydebank College, Reid Kerr College in Paisley and James Watt College in Greenock, the College has 30,000 students and 1,200 staff, making it one of the biggest educational institutions in the country.
This large scale to provide greater choice to students, better facilities and enhanced services. They also play a key role in supporting our local communities, providing courses to more than 3,000 senior-phase school pupils in College, in school and online.
They provide training for a huge range of business partners, from small- and medium-sized local companies to some of the biggest companies in the world.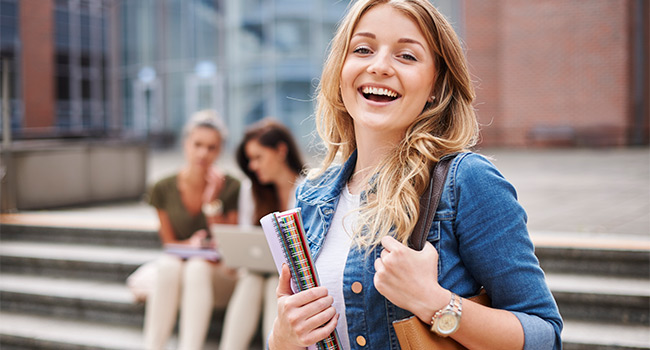 Why choose West College Scotland?
The largest national college of Scotland
Three easily accessible campuses, located at Paisley, Clydebank and Greenock
Over 400 courses provided by West College Scotland
Over 40,000 students graduated from West College Scotland
Over 800 student of Malaysia graduated from West College Scotland at 2013
Why Choose Us

A special Technical and Vocational College
Provide high-quality education services


Offering Diploma in Management (F&B) and Professional Patisserie
Courses are combined by two professional programs.


Offering Technical Courses
Also Management Courses


Aim to train more professional F&B talents
To popularize Malaysia F&B Industry.


F&B Industry has Great Potential in Malaysia
But lack of talents (Floor and Kitchen).


Many F&B merchants forced to close down the business
Because of lack of staffs.