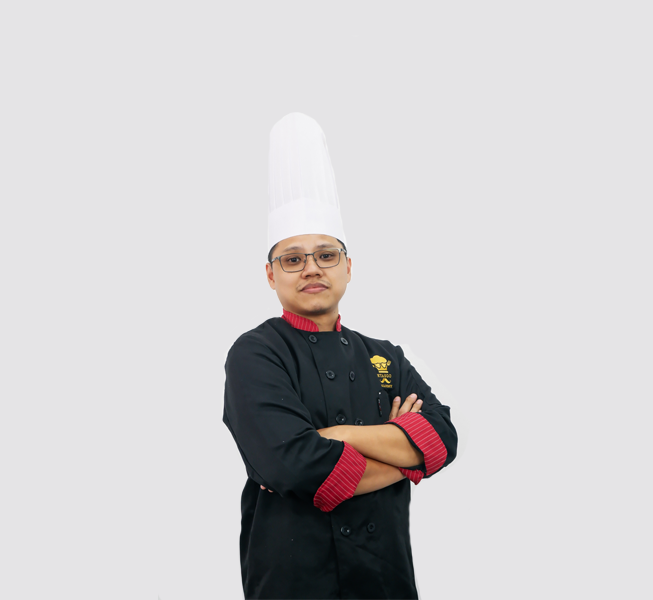 Chef Yip
Specialize in Western and Asian Cuisines, Chef Yip is a dedicated and humble chef who is also a F&B operator. Gained his experiences as a chef in 5 stars hotel, he was then transferred to various South East Asia's countries to assist the setting up of new branches. With the sophistication trends of F&B in new era, Chef Yip bring over his conspicuous passion for cooking to Etasgo Academy, determine to pass on his amassed knowledge and skills in culinary in nurturing future talents in food and beverage industry.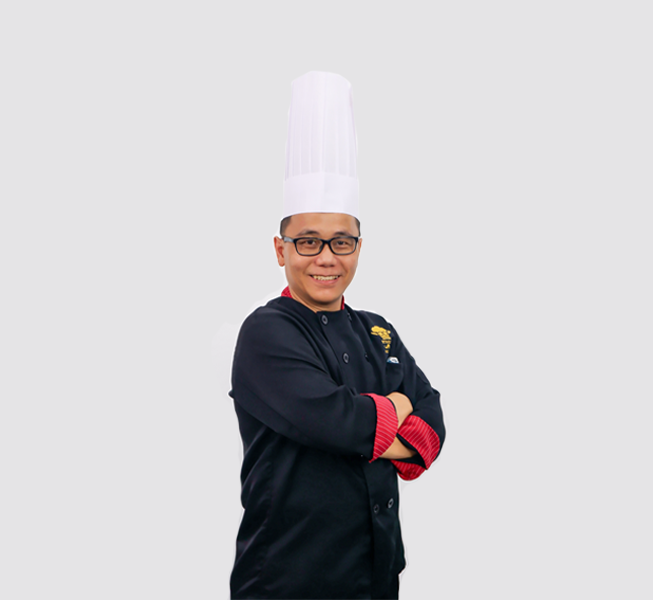 Chef Kenny
Making his culinary debut as an apprentice some 20 years ago, Chef Kenny is specialize in Chinese and Asian Cuisines. Mastering his skills in Britain from a Cantonese Master Chef, he had since developed into an experienced chef who are ascertain and perseverance. With the determination to make contribution to his beloved country, Chef Kenny returned to Malaysia to serve as the Head of Chinese Kitchen with a well-known hotel. During his time at the hotel, the large capacity of customers have help him cultivated into an all rounded chef. With his strict yet humorous personalities, it is always fun to be in Chef Kenny classes.
Ms. Ng Xin Ying
Graduated with Master's in Business Administration (MBA), Ms. Ng Xin Ying is a lecturer who has high level of passion and confident in educating students from different backgrounds. Major in Strategic Management during her Master studies, she has integrated strategic management into F&B Management. With the openness attitudes and innovative ways of teaching, students would definitely enjoy her class.