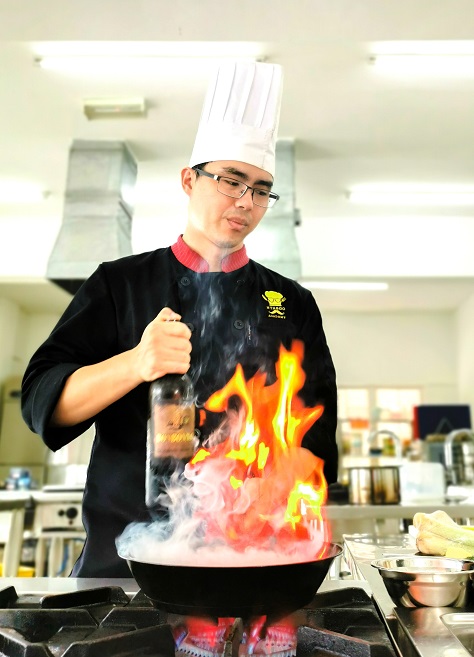 Chef. YK
A young and promising individual he is, Chef YK express his passion in cooking through his unique comprehension not only on Western Cuisine but also Chinese Cuisine. With his excel skills, he is determined to pass on his skills for the future chef-to-be. With his blended teaching methods of practical and theoretical, Chef YK's classes would definitely enlighten and broaden your mind regarding F&B. Guided and won various international culinary competition, Chef YK is determined in nurturing the next big things in F&B sector. Today, F&B has always been the focal point all around the world. Hence, wherever you can, don't miss the sharing of Chef YK on his views on food culture and F&B.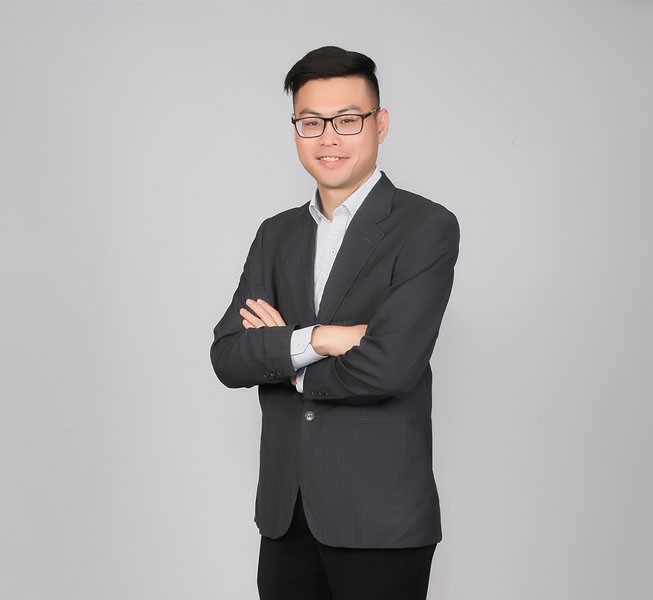 Dr. Chua Jing Lun
Process PhD in Management from UTM, Dr. Chua excel with skills in communication, presentation as well as leadership. As a person who likes to knowledge sharing, Dr. Chua will be more than willing to share his knowledge and experiences through interactions. You can gain the knowledge of F&B trends, workplace and food safety, human resource management and more through his class and hopefully it will help in your future.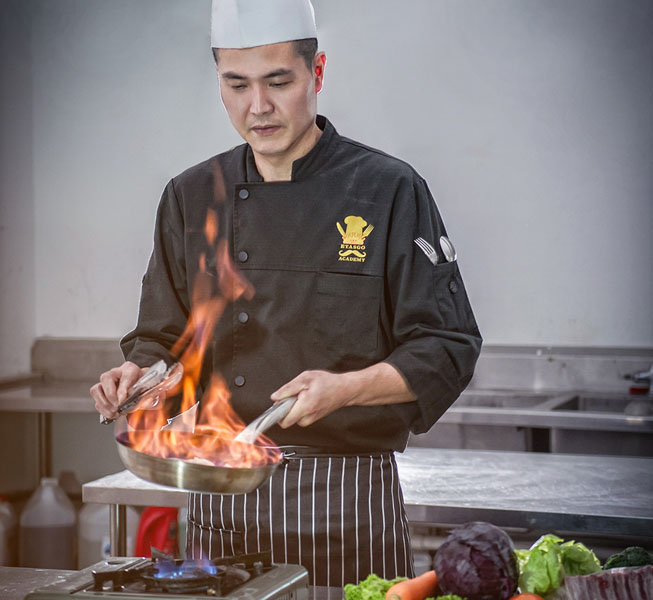 Chef. Mike
Not only excel in Western Cuisine, Chef. Mike who has over 20 years of experiences is also specialized in other cuisines, includes of Cantonese, Taiwanese, and Siamese Cuisine. Chef. Mike has gained his experiences all over the world, for example Thailand, Canada, Malaysia, China, and United States. With great passion, Chef. Mike is determining to pass on his skills in his skills to his students and that explain of his strict teaching method.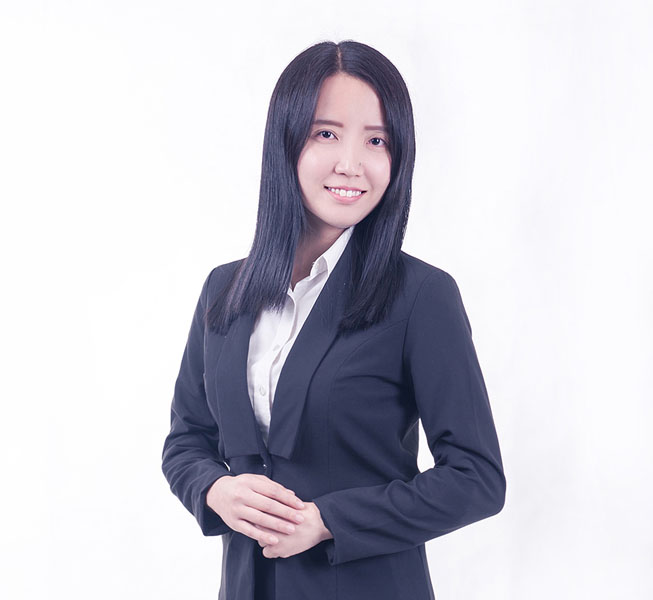 Dr. Ng Xin Le
A diligent person as she is, Dr. Ng has more than 8 years of teaching experiences that make her class interesting. Dr. Ng graduated from UTM with Doctorate Degree in Management with the expertise on Servant Leadership. As a customer-oriented sector as F&B, servant leadership will definitely be useful.
Chef. Neo
As a creative individual, Chef. Neo was rewarded with many awards, includes of Battle of The Chef 2016 (Bronze), Thailand Ultimate Chef Challenge 2017 Medallist, FHM Culinaire 2017 Malaysia Junior Tiger Cup (Bronze) etc. With his experiences and skills, Chef. Neo may inspire your creativity in creating a new dessert.