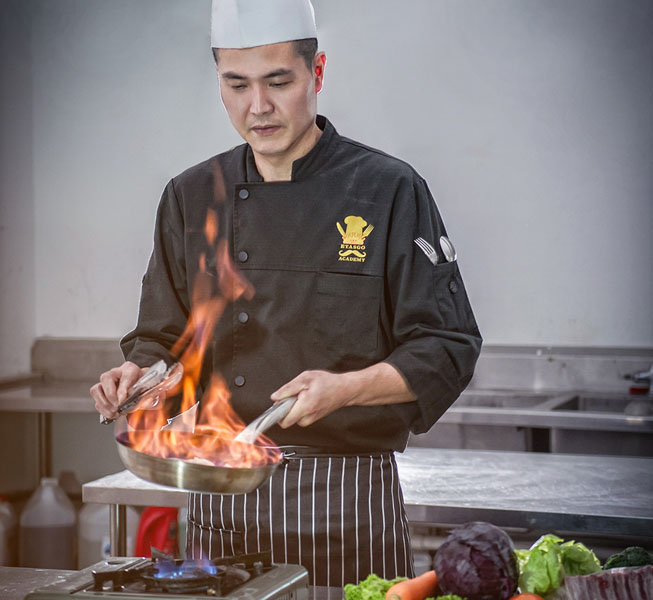 Chef. Mike
Not only excel in Western Cuisine, Chef. Mike who has over 20 years of experiences is also specialized in other cuisines, includes of Cantonese, Taiwanese, and Siamese Cuisine. Chef. Mike has gained his experiences all over the world, for example Thailand, Canada, Malaysia, China, and United States. With great passion, Chef. Mike is determining to pass on his skills in his skills to his students and that explain of his strict teaching method.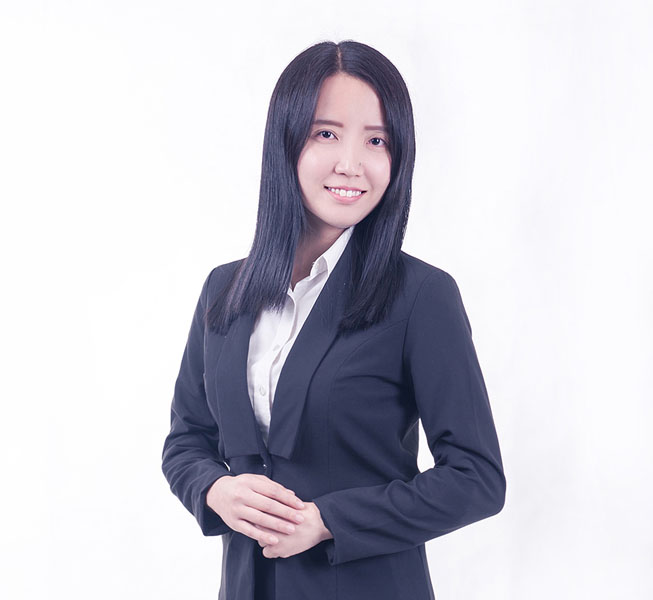 Dr. Ng Xin Le
A diligent person as she is, Dr. Ng has more than 8 years of teaching experiences that make her class interesting. Dr. Ng graduated from UTM with Doctorate Degree in Management with the expertise on Servant Leadership. As a customer-oriented sector as F&B, servant leadership will definitely be useful.
Chef. Neo
As a creative individual, Chef. Neo was rewarded with many awards, includes of Battle of The Chef 2016 (Bronze), Thailand Ultimate Chef Challenge 2017 Medallist, FHM Culinaire 2017 Malaysia Junior Tiger Cup (Bronze) etc. With his experiences and skills, Chef. Neo may inspire your creativity in creating a new dessert.