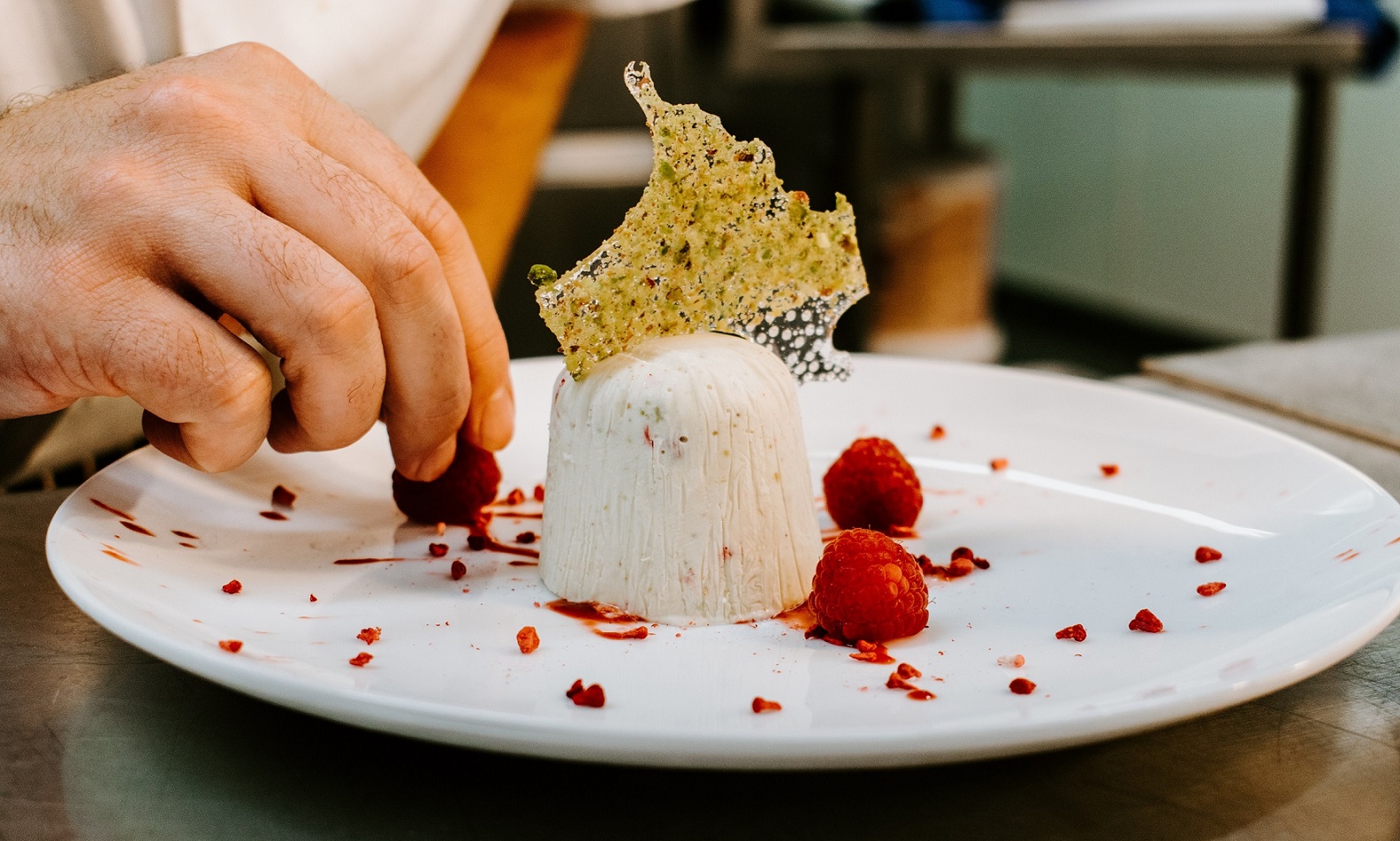 Choosing a culinary school is one of the biggest decisions that will affect your career in the hospitality industry. Gone are the days when culinary degrees were not necessary to have a career as a chef. As the number of culinary arts schools has increased and more top chefs are now culinary school graduates, it has now become a requirement in the food and hospitality industry.
The choice of your culinary school may turn out to be what makes you different from other applicants when applying for a job. This is why you should do proper research on your preferred institutions and choose those that can prepare you with skills to excel.
Factors to Consider in Selecting a Culinary School:
Program Structure
The curricular structure and module is the most important thing you should consider. Look into what are the courses offered and its course contents. You are actively investing both time and money into the course. Check out what is being taught, who are those teaching the courses and what you can actually gain from the program. Being a chef is all about having the necessary skills and knowledge. The right programs and modules can give you even more than that!
Cost
This is very important and vital especially because a lot of the food service jobs at entry-level aren't that high paying. In this regard, there are schools that charge a fortune while there are some that are more affordable. Consider your own situation and go through their curriculum to select one that is most suitable for you.
Just like any other courses available, it is a form of investment in which the return is the acquired knowledge and skillset.
Facilities
A baking class in Malaysia must have enough facilities for all its students. Some schools might have nice pictures on their website but that is not enough. Talk to the students and faculty members or see the facility by yourself. This is to avoid any surprises after all the fees are paid, so you know exactly the type of service you are paying for.
The student to faculty ratio should also be compared. Newer schools usually have freshly constructed facilities which might not be the best option because it doesn't prepare you for the true realities of the industry. a lot of restaurants do not have state-of-the-art facilities, so it might require an adjustment period if classes and training are done on newer facilities.
Personal Touch
This has to do with the size of the class and the amount of time put into hands-on learning in the school. This is why going by yourself to check it out is very important so you can determine what you deem appropriate. The smaller classes are always better than the large classes where there can be a personal feel to the learning and there is enough time for every student to catch up.
The best culinary arts schools in Malaysia provide a form of a restaurant operated by the students as this gives an experience of what it's like in the real world. Some of them even allow for an externship, where students can work in a local restaurant to gain some course credits.
Accreditation
Most culinary schools boast of one accreditation or the other but how do you know the accreditation institution you can trust and believe. There are a lot of outside bodies which can decide that a culinary school meets a specific type of standard. It is important to know the types of accreditation and what they mean to separate the good schools from the others. Whatever the location of the school you intend to choose, they need to have regional accreditation. This enables you to be able to transfer courses between other educational institutions.
Ultimately, the best school to select is the one that matches your interests and goals. If you are researching culinary arts schools in KL or JB, Malaysia, Etasgo Academy provides the best of the above to all our students. Give us a call today to know more.